Private GP service
At DoctorNow, our experienced and compassionate team are committed to providing you:
Time to address all your concerns, with the primary aim of improving your health and wellbeing
A warm and welcoming environment within our stunning period building, Little Hall Barn
Rapid access to a GP and on a day that suits you
Extended clinic opening hours to fit around your work and lifestyle
In-clinic diagnostics and laboratory tests for fast diagnosis and treatment
Onward referral to a Specialist Consultant if required
Acute admission to a choice of four private hospitals for insured or self-pay patients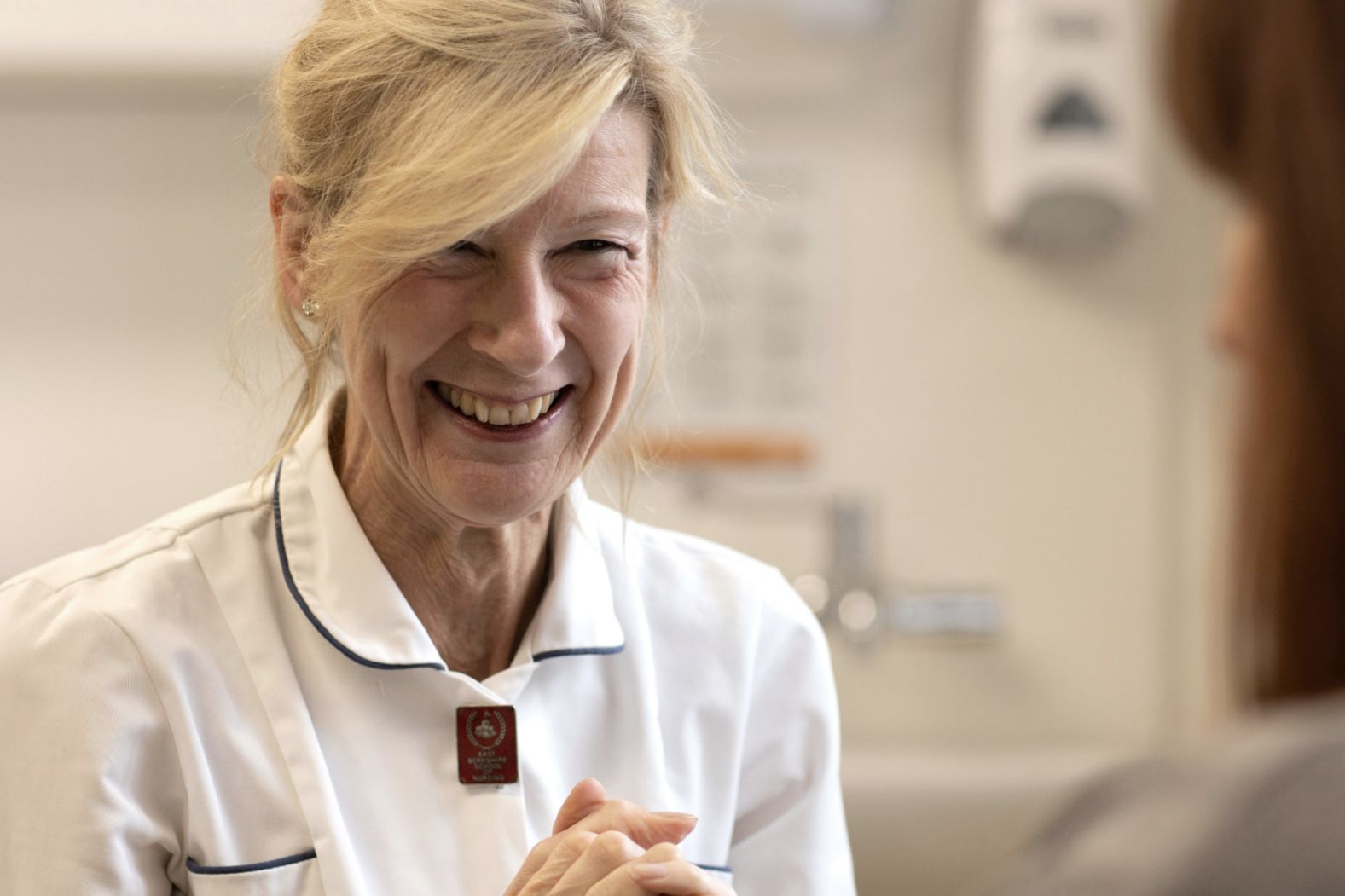 "DoctorNow treated a close relative of mine and their service and care was second to none! They kept us fully informed throughout and I can't thank them enough for the help and support we received."
"Always treated with care and understanding. I never feel rushed and I always feel I have been listened to and treated professionally."
"Got an appointment really quickly and the care was fantastic. I was seen very quickly. A great service and I'll definitely go back."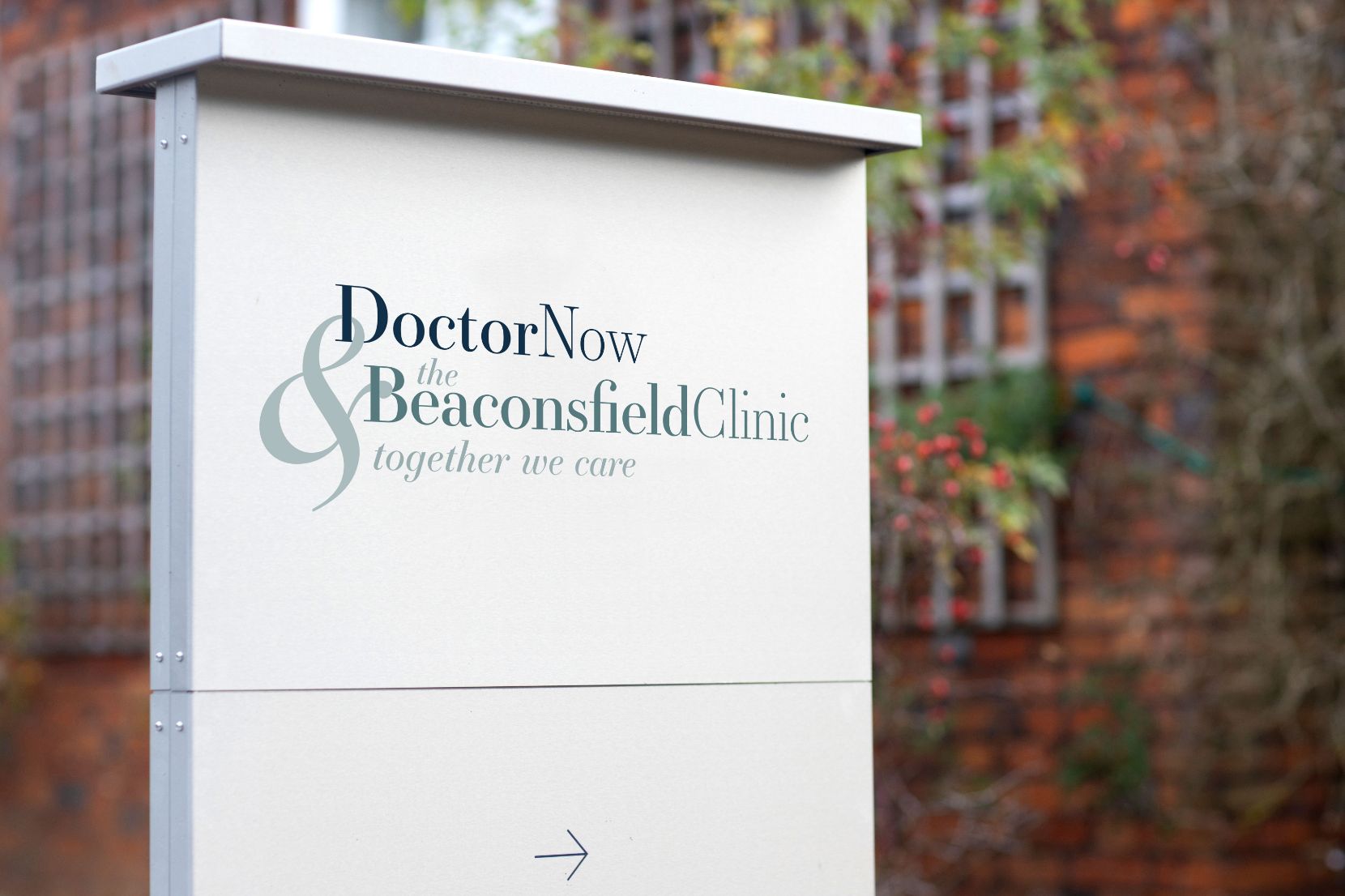 Provides continuity of care when you need to see a specialist
The Beaconsfield Clinic is DoctorNow's private outpatient centre which complements our private GP service.
When you need to be referred for a specialist opinion, the clinic provides rapid access to highly experienced Consultant Specialists and Allied Health Professionals across a wide range of medical disciplines.
This unique partnership within the same premises enables fast, effective communication between your DoctorNow GP and Specialist Consultant, keeping you fully informed throughout.
Whatever your needs are, we are here together to provide you with prompt,
proactive, tailored care delivered by our highly experienced professional team.