DoctorNow has been providing a dedicated private GP service to patients across the Home Counties and London since 2003. With a strong philosophy of attending to you as an individual, our aim is to provide a seamless and unique healthcare experience, delivering comprehensive and personalised care.
In 2020, DoctorNow relocated, and opened The Beaconsfield Clinic in the heart of Old Beaconsfield; a complementary extension to DoctorNow's existing GP service, providing patients with rapid access to a wide range of medical specialties and services should they require specialist care.
Set in a stunning 16th century period building with ample parking, we offer a light, spacious, calming environment to visit, where you will always experience a warm welcome from our team. Our highly experienced medical specialists are committed to giving you the time you need to discuss your concerns, as well as having access to a wide range of state-of-the-art facilities to ensure your care is always of the very highest standards.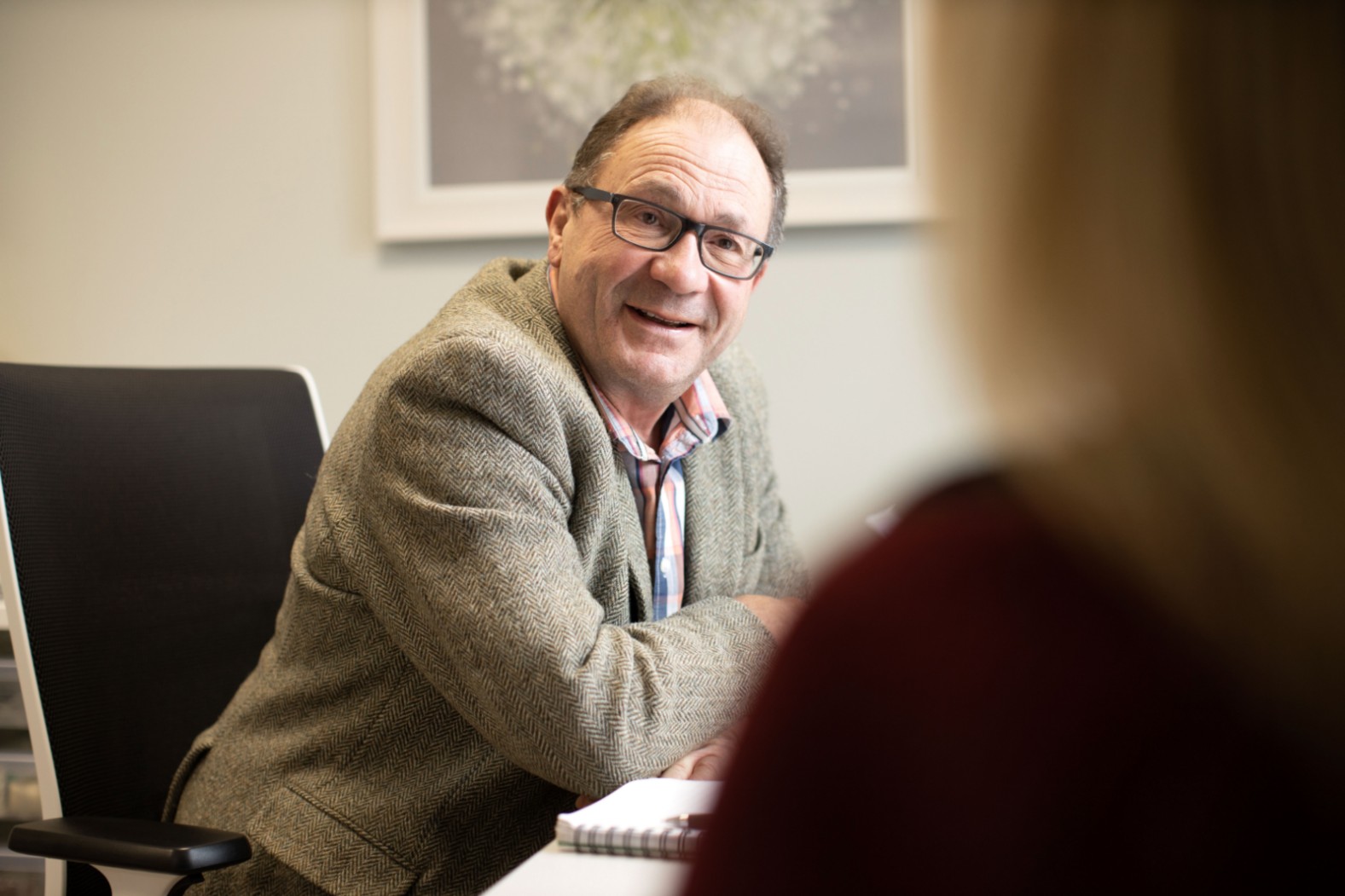 Why choose DoctorNow & The Beaconsfield Clinic?
We are proud to host a team of highly qualified specialists across a wide range of medical disciplines
We provide fast access to a medical specialist when an opinion or diagnosis/treatment is required
We have a unique relationship between GP and Consultant Specialist, with the aim of helping you make informed decisions about your care
We provide a calm and welcoming environment, helping you to relax and be at ease throughout your time with us
We are committed to providing an excellent service. It is always nice when those who have experienced this when using our services kindly take the time to let us know any feedback.
We also recognise that sometimes there may be feedback on improvements which could be made to optimise our service, and it's even more important for us to hear about these occasions.
Please get in touch with our team to provide any feedback.
Company name: DOCTORNow Limited, trading as DoctorNow and The Beaconsfield Clinic
Registered in England Company No: 05160921
VAT Registration No: 916867189