The Beaconsfield Clinic, DoctorNow's private outpatient centre, provides rapid access to highly experienced Consultant Specialists and Allied Health Professionals across a wide range of medical disciplines.
If your GP has recommended a referral, please contact the practice on 01494 410 888 to discuss and arrange next steps.
If there is a service you require that is not listed, please do not hesitate to get in touch and our team will be happy to assist.
Our range of specialist services can be found below.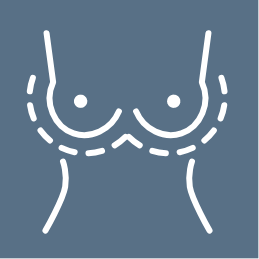 Breast & plastic surgery
We offer consultation and advice on a wide range of surgical and non-surgical cosmetic procedures for women and men.
Facial surgery
Breast surgery
Gynaecomastia and body reshaping surgery
Non-surgical facial aesthetics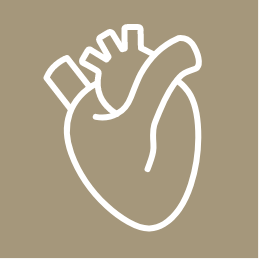 Cardiology
A recognised strength of our clinic, you will benefit from fast access to a selection of world-renowned Cardiologists with a wide range of expertise.
Specialists in coronary artery disease, heart failure and hypertension
Expertise in cardiac catheterisation and pacemaker implementation
Transthoracic and transoesophageal echocardiography
Exercise tolerance tests, ECG and 24-hour blood pressure monitoring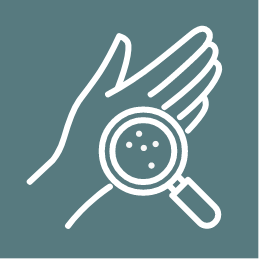 Dermatology
Our consultant led dermatology service provides expert opinion on:
General dermatology
Skin cancer
Mole screening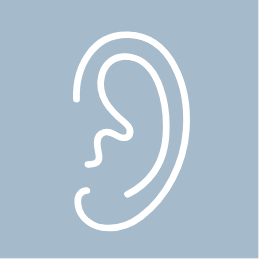 ENT – Ears, Nose & Throat
We provide rapid access to a team of experienced Ear, Nose and Throat specialists offering the very latest treatments.
Specialists in nasal problems, sinus problems, voice, and swallowing disorders
Expertise in thyroid and parathyroid surgery
Treatment for the management of head and neck tumours
Cutting-edge treatments to evaluate problems with snoring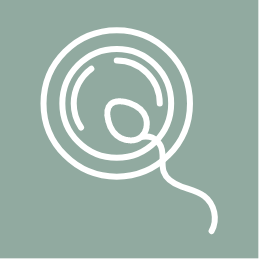 Fertility
Our compassionate consultants specialise in infertility investigations and reproductive medicine, as well as all sexual and reproductive healthcare. We aim to increase the chances of a natural conception or, if necessary, improving the outcomes of assisted conception.
Specialists in all infertility investigations including IVF (in vitro fertilisation), ICSI (intracytoplasmic sperm injection) and IUI (intrauterine insemination)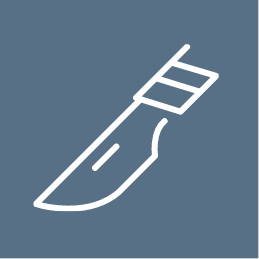 General surgery
Our experienced consultants provide a wide range of services specialised in key treatments for both men and women.
Gastrointestinal and laparoscopic (keyhole) surgery
Coloproctology and colorectal cancer
Hernia repair
Abscess incision and drainage
Removal of benign skin lesions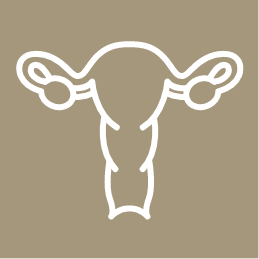 Gynaecology
We provide a wide range of support and education to women of all ages, on all aspects of gynaecological health. Every woman is different, so we assess and treat all our patients as individuals at every stage of their care.
Specialists in hysterectomy, endometriosis, ovarian cysts and urinary incontinence
Expertise in heavy periods, menopause and fibroids
Minimal access surgery and keyhole surgery for prolapse
Fast access to one of the leading Consultant Gynaecologists in the country
Ophthalmology
Our experienced team of highly qualified consultants offer a range of treatment options to enhance both the way you see and look.
Expertise in all aspects of general ophthalmology
Cataract removal surgery as well as corneal and external eye disease treatment
Laser eye treatment and other vision correction surgery
Eyelid surgery, eyebag removal and age-related macular degeneration treatment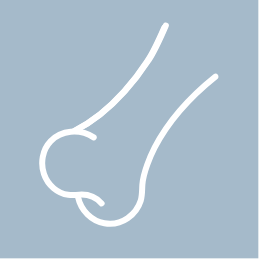 Orthopaedics
Our aim is always to prolong the life of your natural hip and knee joints for as long as we possibly can. Our multidisciplinary team will ensure you have the best care and results possible, using the latest innovations.
Joint preservation surgery and minimally invasive spinal surgery
Expertise in hip and knee replacement surgery and Mako-robot assisted surgery
Shoulder specialists for dislocation, rotator cuff tears, arthritis and joint injury
Elbow specialists for tennis and golfer's elbow, dislocation, ligaments and tendons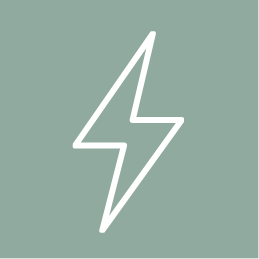 Pain management
Research shows that 40% of people experience back pain each year, with back and neck pain being the highest cause of sick leave from work in the UK. We offer:
The latest pain management treatments, specialising in the management of back and neck pain
Expertise in a wide range of problems from joint inflammation to nerve entrapment
Treatment for complex chronic pain pathology including headaches and migraines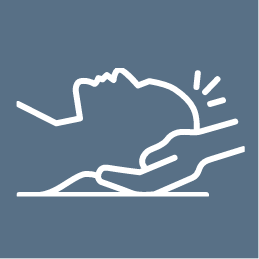 Physiotherapy
With our expert physiotherapy services, prompt treatment can mean faster recovery, better quality of life and less time away from work and physical activity. We aim not only to treat your ailment, but also to show you how to prevent the problem recurring.
For joint pain, back pain, neck pain, shoulder pain, hip pain and arthritis
Sports injuries, including tendons and muscle strains, sprains and tears
Services include Shockwave Therapy, Acupuncture and Hydrotherapy
All our physiotherapists are Chartered and HCPC registered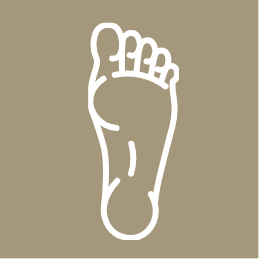 Podiatric surgery
We offer a range of podiatry services including:
Foot and nail surgery
Dermatological conditions affecting the feet
Diabetes and related issues
Biomechanics
Orthotic or insole provision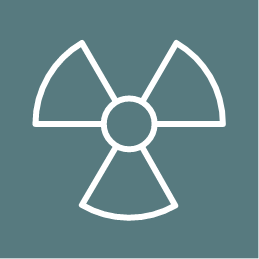 Radiology
We provide a comprehensive general radiology service including on site ultrasounds and referrals for CT (computed tomography) and MRI (magnetic resonance imaging) scans. Other services include:
Gastro-intestinal radiology
Oncology imaging, cardiac CT and diagnostic neuro radiology
Paediatric imaging, musculoskeletal radiology and spinal radiology
Head, neck, and ENT (Ears, Nose and Throat) imaging
Gynaecological imaging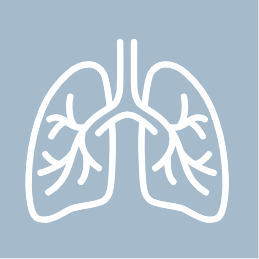 Respiratory
Our respiratory medicine team specialise in the diagnosis and treatment of respiratory conditions including chronic obstructive pulmonary disease (COPD), cystic fibrosis, pneumonia, pulmonary embolism, and lung cancer.
Lung health checks
Lung cancer screening and early diagnosis
Early cancer diagnosis research
Pleural services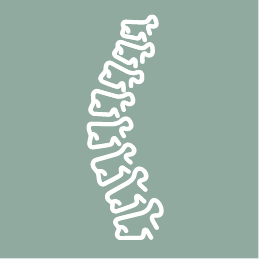 Spinal surgery
Our Consultant Orthopaedic Surgeon, Mr Blagg, leads our spinal service and works closely with our Pain Management Consultant, Dr Neal Evans, providing expert advice in:
Spinal deformities
Back pain
Sports related spinal injuries
Nerve and spinal cord compression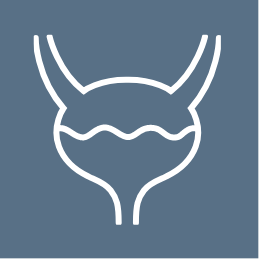 Urology
Our highly respected team of urologists not only attracts patients from all over the country, but also from across the globe. We cover a full range of treatments for urological conditions.
Specialists in prostate cancer, keyhole surgery and benign prostate enlargement
Our expertise includes haematuria, kidney stones and prostate removal
Male fertility, erectile dysfunction and other aspects of urological disease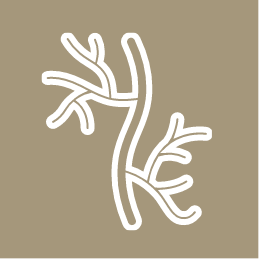 Vascular surgery
We provide advice on all aspects of vascular surgery including the treatment of:
Varicose veins
Carotid disease
Aortic pathology
Peripheral vascular disease
Deep venous disease